Read Time:
2 Minute, 37 Second
Although season 4 is a new season with a bunch of new champions, clan, equipment, and formations. However, Riot still retains quite a lot of gameplay from season 3 to season 4. So in order to quickly adapt to Destiny 4, players can get used to these familiar gameplay right away. from season 3.
Here are the ways to play it: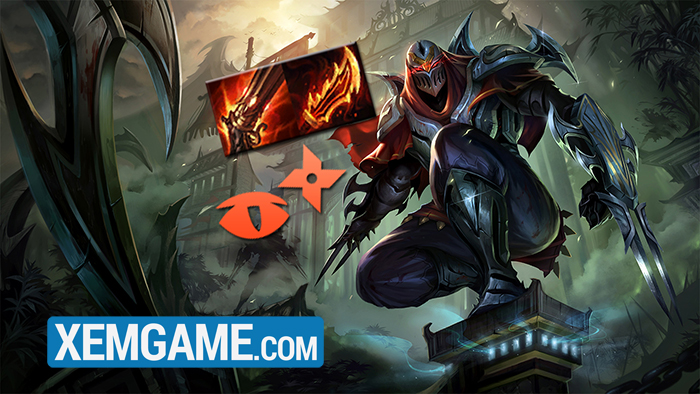 In season 3, the combo Zed with Dai Uncle Lien Thanh is no longer too strange to the chess community, there are even more fearsome Zed with activated Secret Detective + Sword Visitor (Blade of the Unknown King).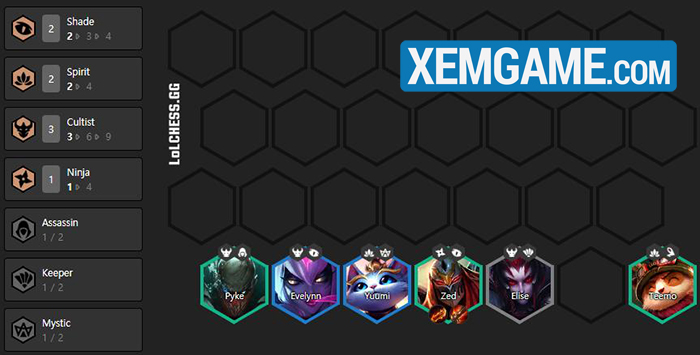 Then into season 4, Zed is still trusted with the combo of Cannons Lien Thanh + Guinsoo's Rage + Angel Armor. Especially with the two activated Phantom and Ring, Zed can ensure that he is safe to deal damage until his teammates … die. Because of the Shadow's constant stealth, Zed was able to avoid the attack of the enemy team and activate the ability to continuously increase damage continuously.
Especially in season 4 with Tinh Anh feature, 2 money cards like Zed have a much higher rate of 3 stars, giving players who love Zed have the opportunity to "overturn" unexpectedly.
In season 3, Jayce is considered to be one of the strongest "temporary" generals in the Arena of Truth. Because even if you can't carry the whole game, as long as you have Lightning Cross, Dragon's Claw plus Tien Phong's active, this card is extremely "buffalo" and a lot of damage. Even if you can't carry until the end of the game, using 2-star Jayce is enough to carry your team during the mid game.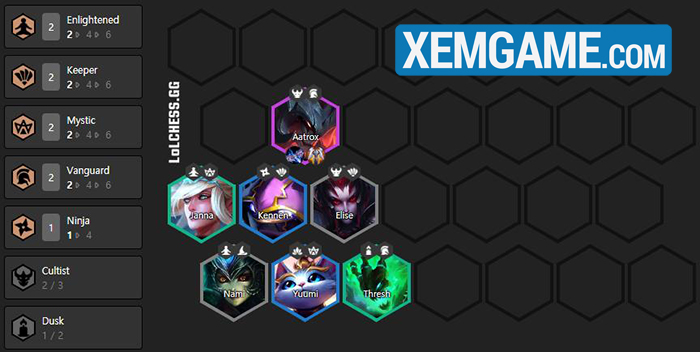 Until season 4, "Jayce 4.0" was the name many people gave Aatrox because it is a card with the skills and roles similar to Jayce season 3. But beyond that, Aatrox has the potential to cause more damage. probably Jayce with the skill of pulling the opponent back and then hurling a powerful blow at the enemies in front of him. So like Jayce season 3, the gameplay revolves around 1 Tien Phong with both resistance and damage still very effective in season 4.
You may want to see more: ĐTCL: Top 3 most powerful systems in Season 4 – Destiny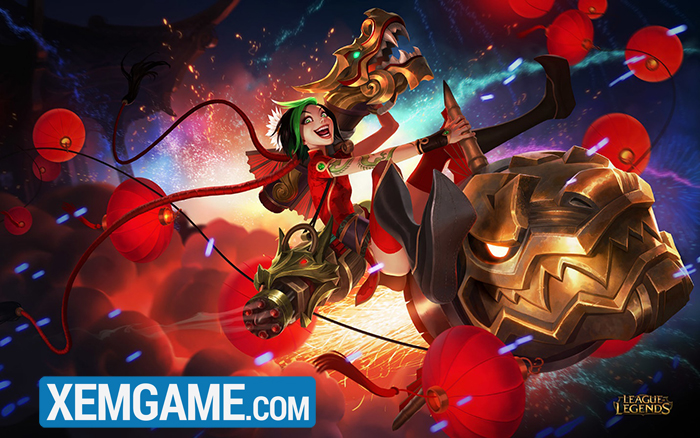 In season 3 we have Khong Tac with the ability to "hack gold to hack equipment", in season 4 there is also an equally interesting Race that is Than Tai. But Shen Tai has a difference from Khong Tac in that he only receives a reward for winning, so it is impossible to play a losing streak with Than Tai.
With activation of 6 Than Tai (requires 1 Tinh Anh General) players can receive diverse rewards from generals, money, equipment, … so this is one of the most "addictive" lineups in season 4. As for gameplay, it will be to use Than Tai in the early and mid game, to the end of the game slowly… sell out Than Tai to turn to strong formations revolving around real carries and 5-money generals. Because of the 5 General Than Tai, there is no reliable name in the late game.