Read Time:
1 Minute, 33 Second
A few days ago, bad news came to PUBG Mobile India community when the government put this survival game on the list of Chinese apps banned for batch 2. The game is now removed from the Google Play store. and even though it is still on the device, the player cannot open it due to the network connection error.
Sadly, but no one would have expected that this ban could cause the death of 21-year-old IT student Pritam Halder in Nadia district, West Bengal. His body was found by his family hanging from the ceiling.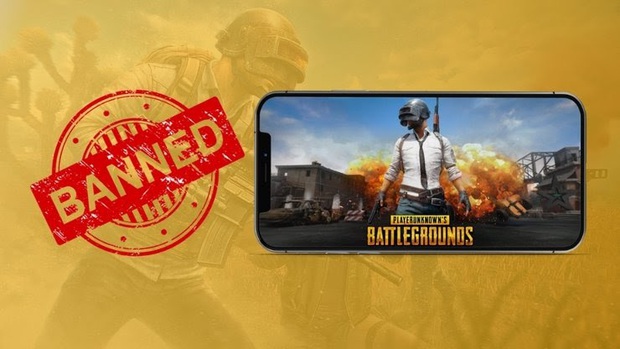 Halder's mother was the one who found out when calling him for lunch, but the door was locked from the inside. She tried calling and banging on the door repeatedly but got no response. She then called her neighbors to help break the door, but it was late because her son was hanging from the ceiling fan and couldn't be repaired.
" When I came to call him out for lunch, his room was locked from the inside. After several hard hits when he didn't open the door, I called the neighbors. They broke into the room and found her hanging from the ceiling fan. ", she said.
The mother believes that the reason he committed suicide was due to the recent PUBG Mobile ban that prevented Halder from playing the game.
" He used to play at night. I thought he committed suicide because he couldn't play PUBG, " she said.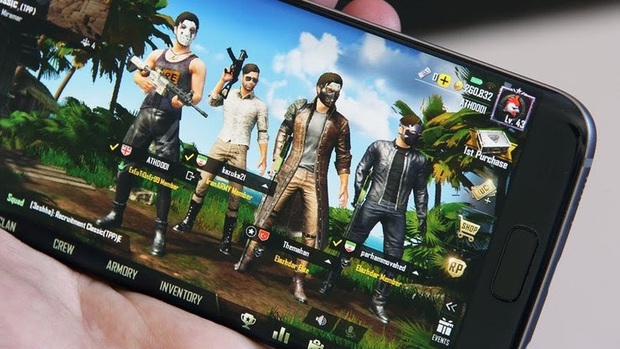 Halder's father is a retired soldier and his mother is a housewife. The police also talked to family members and they all have similar thoughts. It was just speculation, but it could be the cause.
There have been many similar cases in the past when PUBG Mobile was banned and this ban is really too sudden for PUBG Mobile lovers in India.
Photo: Internet